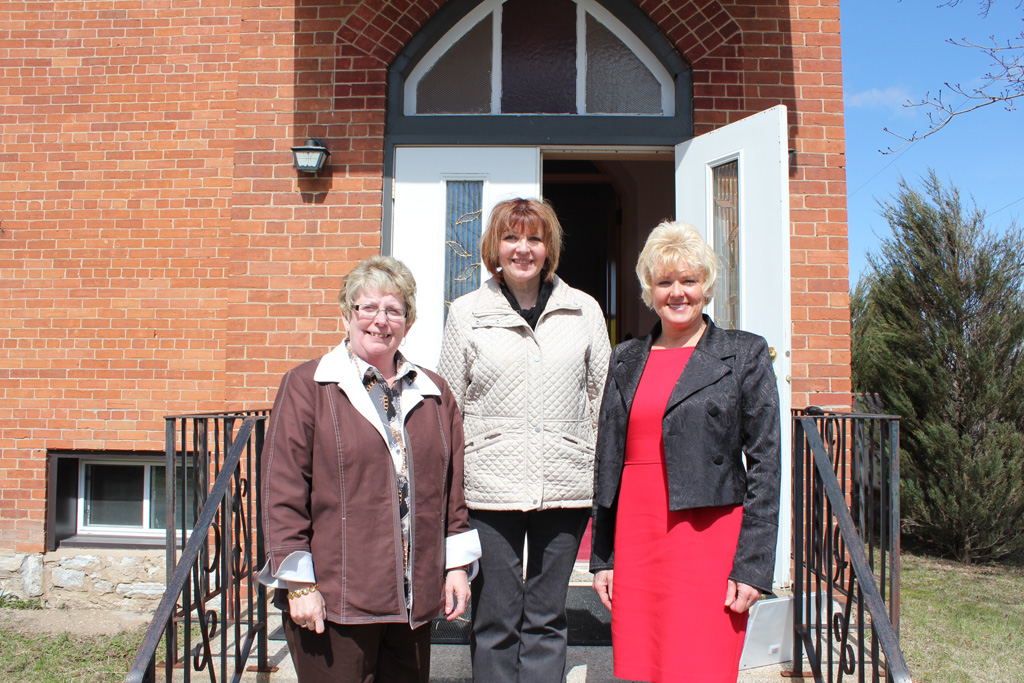 Lochwinnoch, Ontario – Cheryl Gallant, Member of Parliament for Renfrew-Nipissing-Pembroke, congratulated the Lochwinnoch Women's Institute on being selected  to receive funding under the Federal New Horizons for Seniors Program (NHSP).
This program funding is directed toward refurbishment at the Horton Community Centre. The Lochwinnoch Women's Institute will renovate its kitchen area to enable social participation of seniors and continue offering seniors a variety of social, recreational, cultural and educational programs within the community.
The New Horizons funding of $8,860 will enable Lochwinnoch Women's Institute to initiate a variety of activities such as educational and recreational workshops.
"The programs will be inclusive to all area seniors.  A range of  programs will be designed to be informative and enjoyable. The Lochwinnoch Women's Institute endeavours to assist seniors in the Renfrew with a positive approach to good health and well-being", stated M.P. Gallant.