The deadline is fast approaching to give your input on Budget 2014!
The Standing Committee on Finance is still accepting pre-budget submissions from Canadians.
I would like to thank all the individuals, businesses and organizations from Renfrew—Nipissing—Pembroke who shared their ideas with me in preparation for Budget 2013, and encourage local citizens to forward recommendations to me as they arise.
Since forming Government in 2006, our Conservative Government has strongly encouraged Canadians to participate in this consultation process. It is just another one of the ways that we are listening to Canadians and remaining squarely focused on your number one priority – jobs and the economy.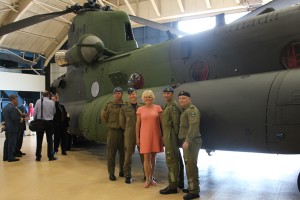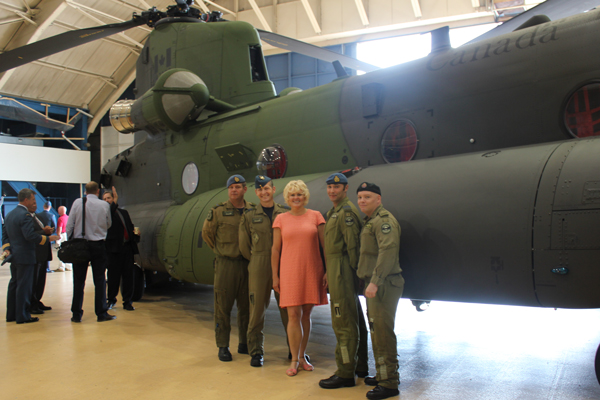 We are working hard to create and implement ongoing action plans that will provide long term growth and prosperity to Canada's economy, create jobs, and get back to balanced budgets. The current re-establishment of 450 Tactical Helicopter Squadron at CFB Petawawa is a boost for growth in Renfrew County. The 15 Chinook helicopters in 450 Tactical Helicopter Squadron will result in over 400 new military jobs at CFB Petawawa. The private sector is already opening new positions, with companies such as Raytheon, C.A.E. and Boeing locating related operations in the riding.
Together, we have made Canada the envy of the western world – over one million new jobs created since the 2008 recession, economic growth that leads the G-7, and the lowest debt level in the G-7. We must build on this success and continue Canada's top economic standing.
The deadline for pre-budget submissions is August 5th.
To ensure your submission is accepted it must be in the proper format available here – www.parl.gc.ca/content/HOC/Committee/411/FINA . . . Interactive-e.pdf
With your participation, we can help to ensure that our communities' priorities continue to be heard loud and clear.
As your Federal Member of Parliament, I am pleased to represent you on a variety of issues. Whether that issue is eliminating the long gun registry, promoting agriculture, international trade, AECL, the military or jobs in the working forest, I am here to serve you! As always, if you have any concerns of a federal nature, or just want to share your views with me, please do not hesitate to contact my office.