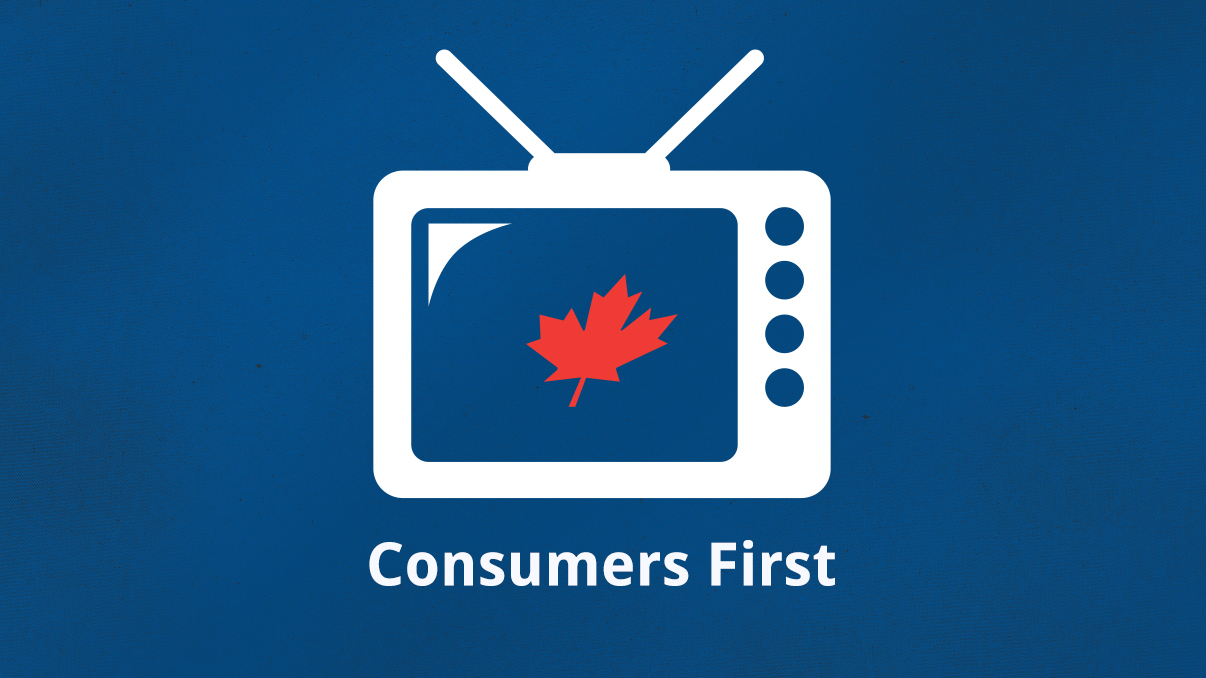 Ottawa, Ontario – Cheryl Gallant, M.P. rose in the House of Commons to call attention to comments made by a television company's president criticizing the Government of Canada's initiative on unbundling of TV channels.
"My constituents in the great riding of Renfrew—Nipissing—Pembroke have been vocal about having more choice with the television packages than what is currently being offered by providers," stated MP Gallant. "Our government believes Canadian families should be able to choose the combination of television channels they want."
In the Speech from the Throne in October 2013, the Government of Canada committed to requiring television channels to be offered unbundled. This will allow Canadians choice in their television service while protecting Canadian jobs.
"Canadians deserve an a la carte, pick and pay, unbundled selection of channels, and that's what our government will deliver. While companies will look out for their bottom lines, our government is looking out for everyday Canadians," concluded MP Gallant.
Should Canadian TV viewers have the choice of paying just for the channels they want?