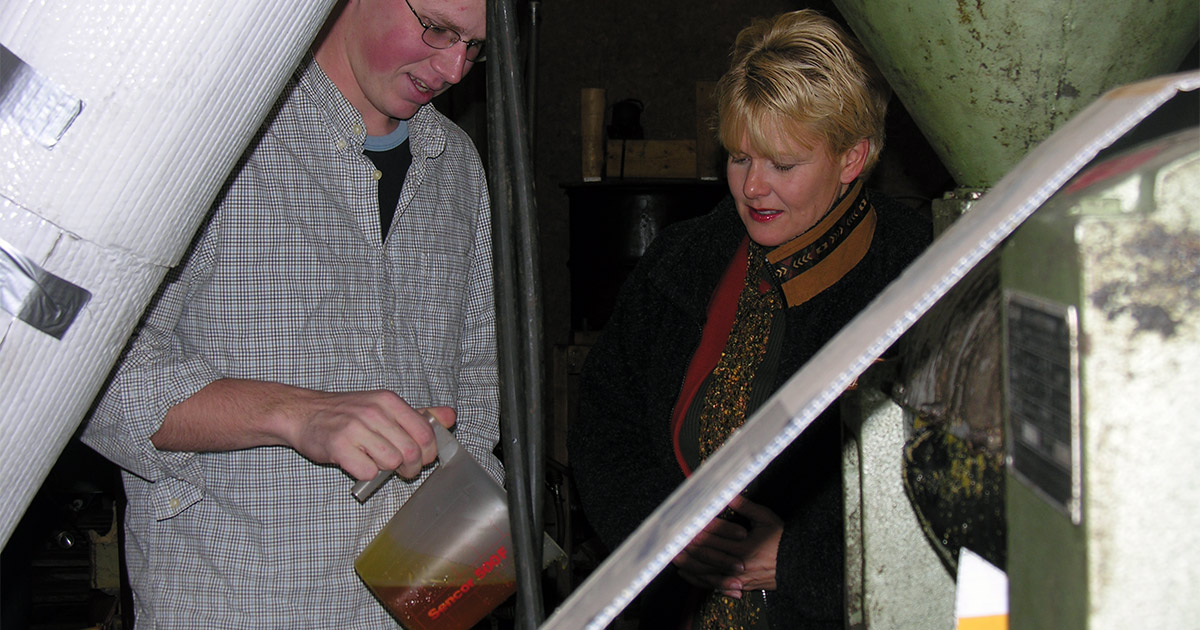 Pembroke, Ontario – Cheryl Gallant, M.P. for Renfrew—Nipissing—Pembroke, is pleased to announce the launch of the Federal Government's Industrial Biomaterials program.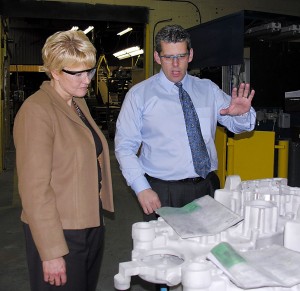 The program seeks to ensure that the innovative ideas of Canadian businesses get to the marketplace, by combining the expertise of the National Research Council of Canada (NRC) with the business know-how of Canadian industry leaders. This collaboration will result in the ability to manufacture new lightweight, cost-effective and bio-sourced materials for next generation vehicles and homes, to improve the quality of life of Canadians while reducing industrial waste.
Locally, we have at least two small and medium sized enterprises that have been using biomaterials in non-traditional applications. Valley Bio is a Cobden area business which creates high-value agricultural products, including bio-fuels, organic paint, and is the leading distributor of Hemp seed genetics in Eastern Canada. Ensyn Technologies of Renfrew is a producer of liquid bio-fuels made from wood biomass agricultural residues.
The Industrial Biomaterials program seeks to ensure the innovative ideas of Cdn businesses get to the marketplace http://t.co/QXopnA5Zw7

— Cheryl Gallant (@cherylgallant) January 10, 2014
The Industrial Biomaterials program is a $55-million initiative over five years consisting of a $30 million investment by the NRC, and $25 million generated through collaborative projects with industry, academic institutions and other government departments.
"Helping to keep Canada's transportation and construction industries competitive in global markets by combining resources from Canadian companies to advance research and development in the manufacturing of industrial biomaterials has led to job creation in all regions of Canada,"
stated MP Gallant.