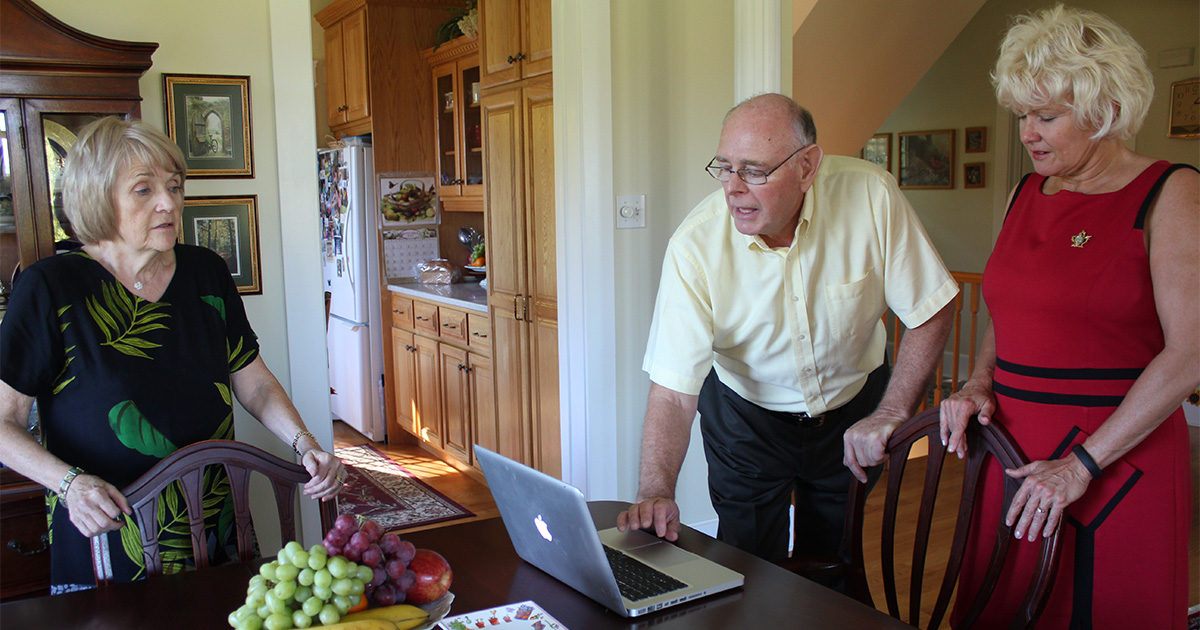 Pembroke, Ontario – Cheryl Gallant, M.P. for Renfrew—Nipissing—Pembroke, hails the recently released results of the 700 Megahertz (MHz) wireless spectrum auction. The auction results, announced this week, featured 97 licences being awarded to 8 Canadian companies nationwide.
"The results of the wireless auction is excellent news for all of Renfrew—Nipissing–Pembroke," said MP Gallant. "With a fourth major carrier purchasing some of the 700 MHz spectrum in Eastern Ontario, residents can look forward to increased and better service with better prices in the near future."
The 700 MHz spectrum which was auctioned off was formerly used for analog television signals. Due to its lower frequency, it is able to carry signals at a higher quality over a longer range, making it ideal for providing wireless coverage to rural areas.
"Analog TV signals were carried to all corners of the Upper Ottawa Valley by the 700 MHz spectrum. The auction of the 700 MHz range could finally bring wireless coverage, and access to the digital age, to all of Renfrew—Nipissing—Pembroke," added MP Gallant.
The Government of Canada's wireless policy is designed to focus on Canadian wireless consumers first, and provide them with better prices and better service. Canadians have been clear that they want more choice, lower prices, and better service in our wireless industry.
With this auction establishing a fourth wireless player in every region of the country, with access to high quality spectrum, the Government believes now that it has achieved its goal.
The 700 MHz commercial wireless spectrum auction began on January 14th, 2014, and ended on February 13th, 2014. The total revenue generated from the 700 MHz auction is $5.3 billion, the highest return ever for a wireless auction in Canada.
The results of the wireless auction is excellent news for Renfrew-Nipissing-Pembroke and the #OttawaValley http://t.co/iMpFzaNSp4

— Cheryl Gallant (@cherylgallant) February 25, 2014