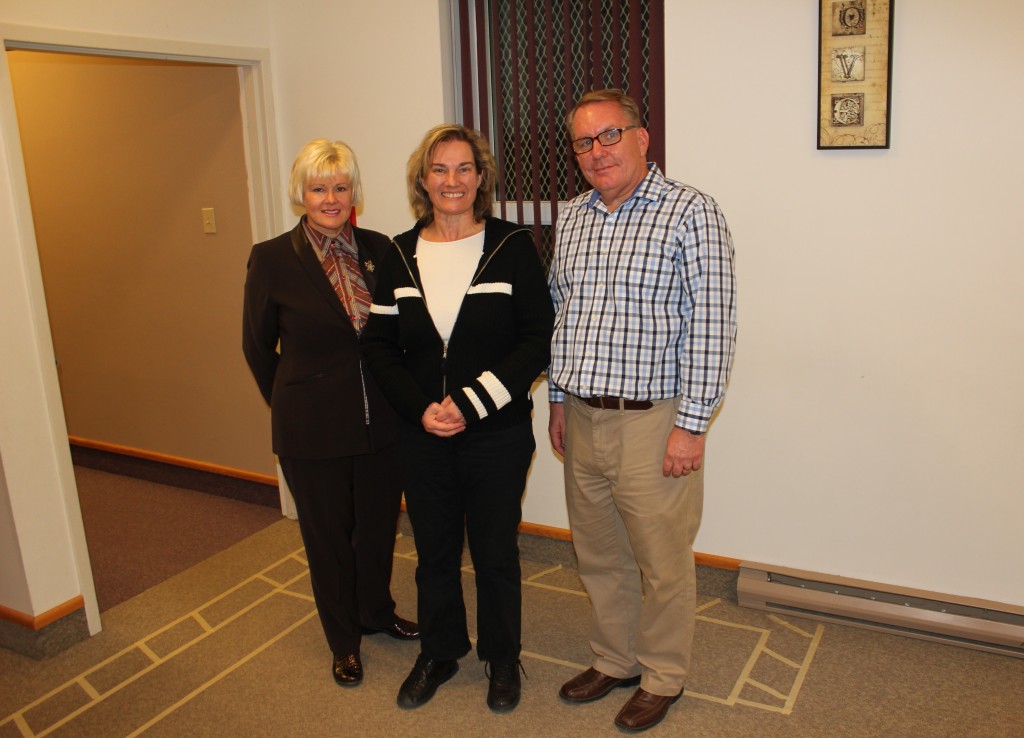 As the Member of Parliament for Renfrew—Nipissing—Pembroke, I was pleased to visit Reverend Terry Burns at the Pembroke Pentecostal Tabernacle to announce $45,688 in funding through the Enabling Accessibility Fund (EAF).
The funding will go towards installing an elevator at the church.
I would like to thank Reverend Terry Burns for his efforts in putting together this application. The renovations this grant will fund will ensure that the Pembroke Tabernacle is fully accessible. This opens the church doors to all members of the community to use their facilities.
The grant will go towards the installation of an elevator at the church. An elevator will make the church fully accessible to visitors and parishioners of all mobilities.
The EAF supports community-based projects across Canada that improve accessibility, remove barriers, and enable Canadians with disabilities to participate in and contribute to their communities.
The EAF was established in 2008 to help fund small projects in communities across Canada to improve physical accessibility for persons with disabilities. Between 2008 and 2010 the program provided funding to hundreds of accessibility projects across Canada.
For more information on the Enabling Accessibility Fund, click here