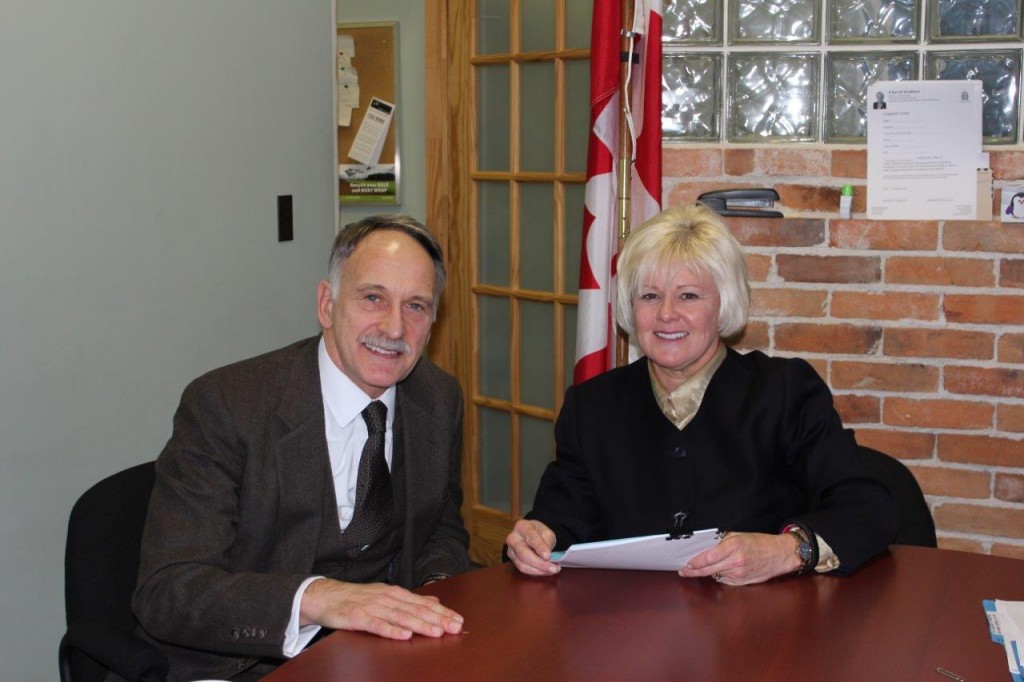 I was pleased to join Canadian Nuclear Laboratories President Mark Lesinski to receive an update on the AECL transition to a Government-owned, contractor operated (GoCo) facility.
It was the previous Conservative government that concluded the GoCo process, bringing certainty to local workers and their families. Ontario needs more nuclear to lower electricity prices. As a country we need to be ready for the day when sanity returns to energy policy in this province.
There are more than 50,000 Ontarians who rely on Canada's world class nuclear expertise for employment. In 2014, 60% of Ontario's electricity came from nuclear, at a price 30% less expensive than the average cost of electricity in this province.
Nuclear is good for the environment, by producing electricity without green-house gases.
The transition to a government-owned, privately managed operation has been relatively seamless so far. I share CNL President Mark Lesinski's enthusiasm for the range of possibilities that now exist for CNL and look forward to meeting Mark on a regular basis. The future prosperity of the Upper Ottawa Valley depends on a healthy CNL.
CNL is Canada's premier nuclear science and technology organization. CNL is a world leader in developing peaceful and innovative applications from nuclear technology through its expertise in physics, metallurgy, chemistry, biology and engineering.
Highly skilled employees enthusiastically deliver a range of nuclear services – ranging from research and development, design and engineering to specialized technology, waste management and decommissioning.
Today, CNL continues its commitment to ensure that Canadians and the world receive energy, health, and environmental benefits from nuclear science and technology with confidence that nuclear safety and security are assured.