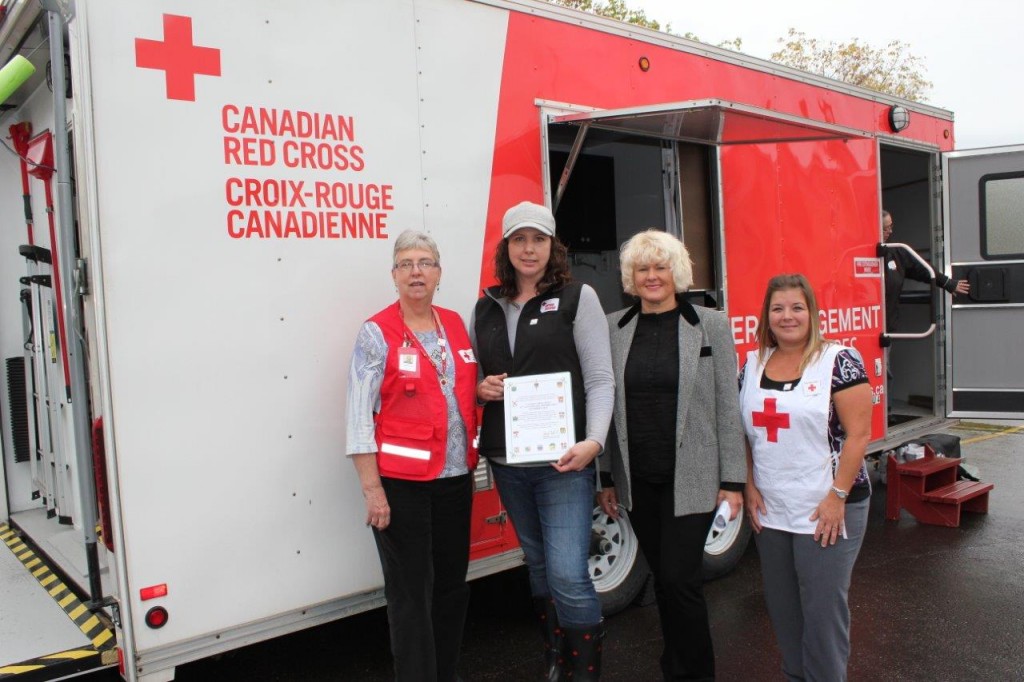 As MP Renfrew-Nipissing-Pembroke, I am asking local residents to "not hang up", if they receive a call from Statistics Canada asking for participation in a Canadian Health Measures Survey.
In response to constituents who have called my office asking if the call they have received asking for their participation in this survey is legitimate, yes it is.
The call is legitimate and participation in the survey is voluntary.
This may be the last time citizens will have a choice on whether or not to participate in a federal government survey. One of the first acts of the change in federal government was to take away that right to choose. This survey was already in the planning stages and includes payment.
The Canadian Health Measures Survey (CHMS), a partnership between Statistics Canada, Health Canada and the Public Health Agency of Canada, is intended to help address longstanding limitations in Canada's health information system. The CHMS is providing decision-makers and researchers with more accurate and comprehensive information about the health of Canadians.
Participation in this survey is voluntary. CHMS respondents are randomly selected, but they may choose not to participate. However, a high level of participation ensures the survey results will be complete, accurate, statistically reliable and representative of all Canadians.
Hopefully, the information provided by this confidential survey will help in the delivery of health care in Renfrew County, as well as all of rural Ontario. While the survey is national in scope, I intend to take the findings of this survey to help advocate for the equitable delivery of healthcare in our region from the province.
The survey is being conducted in two phases: an interview at the household and a visit to a mobile clinic that has been set up at the Pembroke Regional Airport. At the household, a Statistics Canada interviewer asks general questions about health and lifestyle. At the mobile clinic, trained health specialists take direct physical measurements, such as height and weight, and conduct a series of tests to measure, among other things, resting blood pressure, and to assess vision and musculoskeletal health. In addition, they collect blood, urine, hair and saliva samples to evaluate cardiovascular health, nutritional status, chronic and infectious disease markers as well as exposure to environmental contaminants.
To limit the inconveniences associated with the visit to the mobile clinic, Statistics Canada will provide $100 per participant for the reimbursement of certain expenses—bus or taxi fare, child care, gas or parking. If two participants have been chosen in a household, each participant will receive $100.