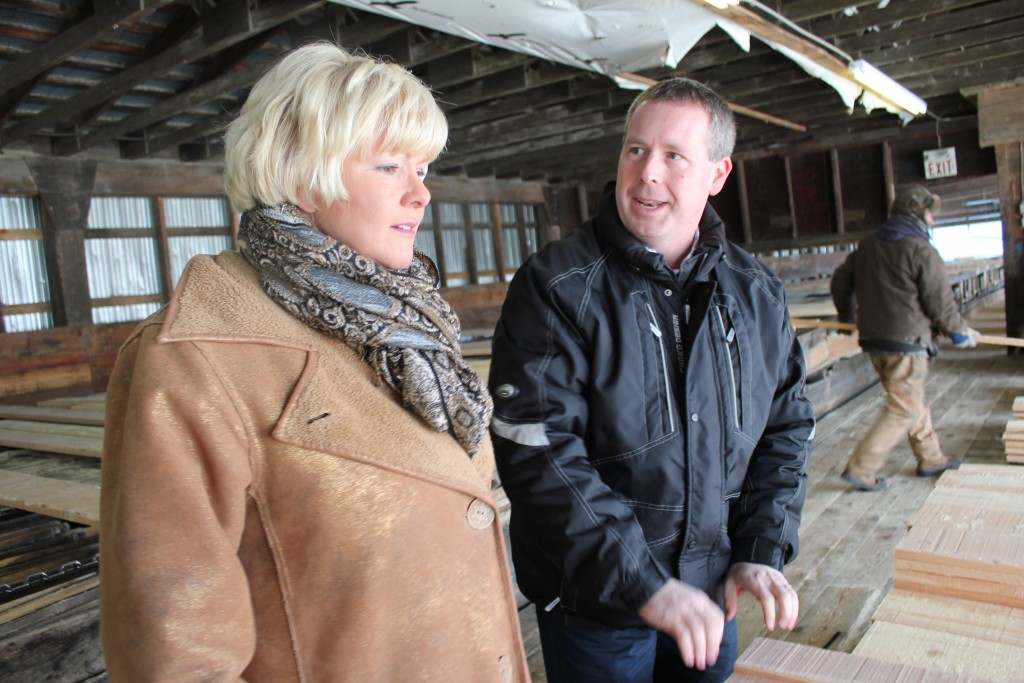 I am pleased to confirm the re-introduction of Bill C-278, An Act to Amend the Lobbying Act (reporting obligations), to be read as the Foreign Lobbying Transparency Act.
I introduced this legislation to protect local jobs.
Thousands of Canadians rely on the working forest for their livelihoods. Canadians should be shocked to learn that for every dollar spent by our Forestry Industry correctly pointing out that Canada is a world leader in sustainable, environmentally sound forestry practices, opponents of the Canadian Forestry Industry spend a thousand dollars and more, on false information.
Canadians do not know exactly how much money is spent to influence the attitudes of voters because much of the transfer of lobbying dollars is hidden. This legislation will shed light on a practice that threatens Canadian democracy.
The purpose of this legislation is to provide for greater financial transparency in how lobbyists are being funded for their activities. One of the areas the Commission of Inquiry into the Liberal Sponsorship Program and Advertising Activities looked into was "government relations," commonly referred to as lobbying. As a result of those activities, our Federal Conservative Government brought in the toughest anti-corruption legislation in democratic countries. Unfortunately, the change in government in Ottawa has brought a surge in lobbyist activity.
A lobbyist is defined as a person, who, for payment, on behalf of some other person or organization, communicates with a public office holder in respect of a matter of public policy, including the arranging or setting up a meeting between a public office holder and another person.
Canadians need to be made aware that foreigners are funding single or special interest groups whose lobbying efforts do not enjoy the support of regular hard-working Canadians. Many of these groups could not exist without foreign funding. For example, in my riding of Renfrew—Nipissing—Pembroke, thousands of hard-working Canadians depend on their incomes from the working forest.
Misinformation jeopardizes those jobs. Canadians have a right to know the sources of funding for those groups that seek to take away jobs from Canadians. The Foreign Lobbying Transparency Act would achieve financial transparency and improved accountability through the public reporting of payments made by foreigners to lobbyists.