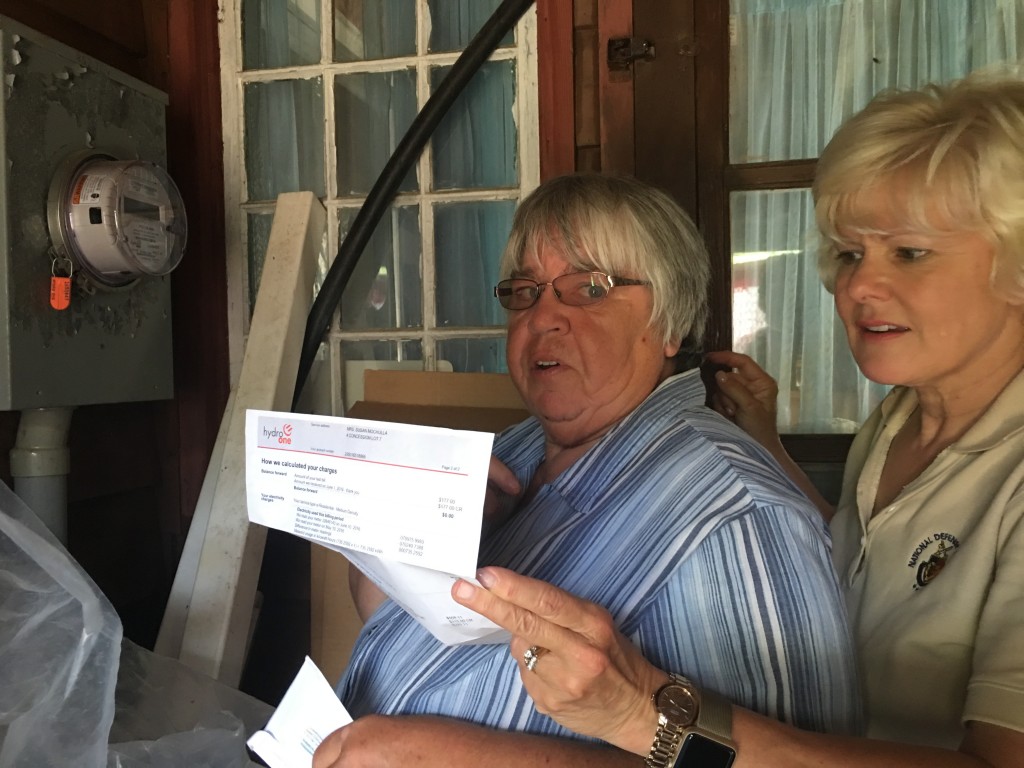 Consumers are the big losers with the decision by the Trudeau Liberals to rubber stamp the recent sale of Great Lakes Power Transmission to Ontario Hydro (now called Hydro One).
Earlier this year in Parliament, I asked the Minister of Innovation, Science and Economic Development to launch an inquiry into Ontario electricity rates. I asked this question in the context of the Federal Competition Bureau review of the proposed acquisition by the recently privatized Ontario Hydro monopoly of a competitor.
The public interest was not being served by having the federal government review this purchase behind closed doors.
The Federal Competition Bureau has now rubber stamped the sale.
As this purchase will trigger a hydro rate increase that consumers and industry cannot afford, I requested a federal inquiry into the Ontario electricity rate crisis, a request the government chose to ignore.
It should be shocking to the federal government that 571,000 Ontario households have been found to be living in 'energy poverty' according to the Ontario Energy Board in a 2014 report.
The rise of energy poverty in the province of Ontario, where seniors, students, and people on fixed incomes must spend a greater and greater percentage of their savings and income on electricity costs, is causing undue hardship.
People in Ontario are being faced with the decision of heat or eat.
The government promised to be open and transparent, an election promise that was promptly broken with its first budget.
It chose to be secretive and stay behind closed doors.
The fact the government waited until late Friday afternoon during the summer recess to make this announcement suggests it was trying to avoid the bad publicity of being held responsible for another electricity rate increase in the Province of Ontario.
"Worse, the recent statement by the Trudeau Liberals with the U.S. President on energy and the environment ties Canada to the nonsense policy of subsidizing American industry by paying border U.S. states to take electricity from Canadians.
Ontario transmitted electricity to the U.S. at an average price of 1.1 cents/kWh in the 1st Quarter of 2016, while Ontario electricity ratepayers picked up 11.9 cents/kWh of the costs to generate that electricity, according to the Independent Electricity System Operator (IESO) March Monthly Market Report.
The federal Competition Bureau has a responsibility to protect Canadians, as does the federal government. The Trudeau liberal policy on energy and the environment is a failure.