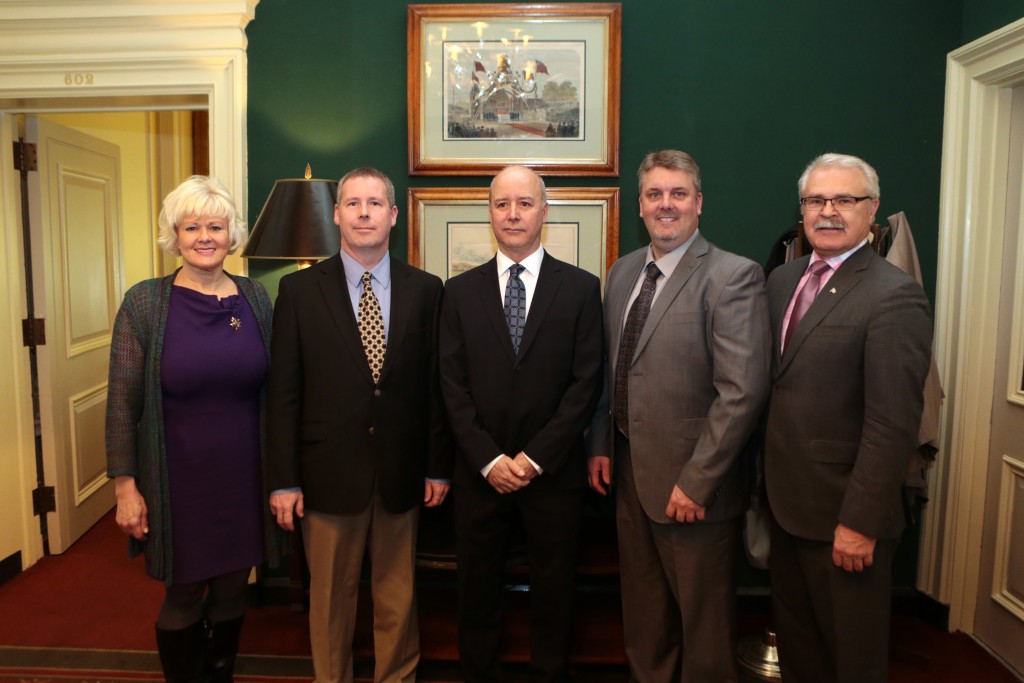 Known for expressing concern for the thousands of Riding jobs at stake in forestry, I have been asked to join the Conservative Opposition Softwood Lumber Taskforce to hold the Trudeau Liberals to account for solving the softwood lumber trade dispute with the United States.
The failure to strike a new softwood lumber agreement with the United States to replace the one-year interim deal that officially expired last week, leaves thousands employed in the forestry sector across Canada anxious and uneasy.
The Trudeau Liberals have failed to make a commitment to the Canadian forestry industry and that failure will affect every region of the country.
From British Columbia to Ontario, Quebec, and certainly including the Atlantic provinces, each province could face significant job losses. This is particularly worrying in my riding in Eastern Ontario, where the rural local economy is dependent on the lumber industry. The imposition of new tariffs on lumber exports will have devastating effects on an already fragile rural economy and it is unfortunate the Trudeau Liberals remain unmoved by this situation.
"The failure to get a new softwood lumber deal across the finish line is just another example of Justin Trudeau's selfie international trade policy," said the Hon. Gerry Ritz, Official Opposition Critic for International Trade. "After a year in government, the Trudeau Liberals still refuse to take a decision on the Trans Pacific Partnership. The Canada European Trade Agreement with the European Union is under threat. Canadian workers deserve stability and predictability from the government."
Joining Cheryl Gallant MP on Softwood Lumber Taskforce are the Hon. Gerry Ritz, Member of Parliament for Battlfords-Lloydminster; Todd Doherty, MP Cariboo-Prince George; Bob Zimmer MP Prince George Peace River; Randy Hoback MP, Prince Albert;' Denis Lebel MP, Lac-Saint-Jean and Chilliwack-Hope MP Mark Strahl.
We are a group of MPs who are tired of the government mismanaging this very important file.
We will make sure the Liberals don't forget about the workers and communities affected by their lack of concern for the families who rely on the working forest for their jobs. As the Official Opposition Critic for Northern Ontario, I particularly want to hear from workers and community leaders from Northern Ontario, and see if we can chart a path forward to solve this problem.
The last softwood lumber dispute cost the Canadian forestry sector $5.3 billion and was settled by the previous Conservative government negotiating an agreement within three months of coming into office in 2006. It was also the previous Conservative government that negotiated an extension of the deal in 2012 to ensure market stability through to October 2016.Give