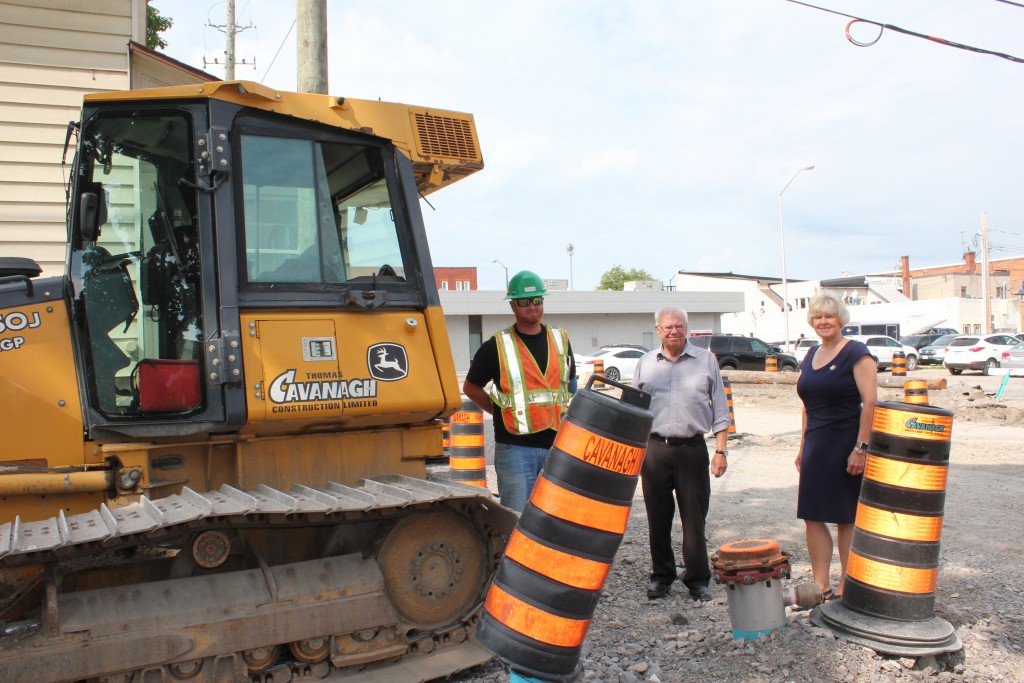 Government Economic Statement confirms high deficits policy a failure

Municipalities are asking "Where`s the money" now that the Trudeau/Wynne liberals have confirmed their deficit budget policy is pushing Canada towards a recession.
In March municipalities were promised the funding from previous Conservative infrastructure programs that were stopped would be distributed with the federal gas tax transfers. Now we learn 858 million dollars in infrastructure funding was allowed to lapse. Breaking election promises regarding the size of the deficit is one thing. Why promise infrastructure funding in the deficit budget and not deliver.
Municipalities liked the way our Conservative Government ran the Federal Gas Tax Transfer because it was fair and predictable to all communities, rural as well as urban. Homeowners tell me they cannot afford any more increases to their property tax bill.
If the Trudeau/Wynne liberals are looking for things to renege on from their March deficit budget, they should scrap their plan to overtax family-run campgrounds.
The Liberal economic plan has failed and Canadians are paying for it.
Canadians are worse off today than they were a year ago.
The Trudeau/Wynne party is spending at record levels, but have not created one net full-time job since it entered office.
Not only has the plan failed, Liberal tax hikes and red tape are making things worse:
First, they cancelled small business tax cuts.
Now they are imposing a CPP tax hike and carbon tax that will cost families thousands of dollars every year.
Internal documents from Finance Canada show that officials advised the Minister of Finance that an added payroll tax would reduce job growth.
They introduced new rules on mortgages that will make it harder to buy a home. The Bank of Canada says that the government's new housing rules will cost the economy $6 billion dollars by the end of 2018. It is no co-incidence increases to the prime lending rate were announced to go along with the Fall Economic Update. Economists from TD Bank and BMO have publicly called on the government to halt any additional spending.
The Liberals' only solution to these problems seems to be to borrow and spend even more money—money that will have to be paid back by Canadian workers, families, and job creators. The Trudeau/Wynne liberals promised Canadians that if they borrowed billions of dollars, it would create jobs and grow the economy. Now they're full of excuses. Canadians must have missed the fine print.