[threecol_two]
Send A Letter To the Prime Minister
[/threecol_two] [threecol_one_last]
Justin Trudeau wants to introduce new taxes in Budget 2017 to pay for his out of control deficit spending.
Canadians can't afford new taxes on internet services, health plans, or soda pop.
We need to send Trudeau a clear message. No new taxes in Budget 2017!
The next budget could be tabled as early as March 7, so we don't have much time.
Sign this letter and each day Trudeau bothers to show up for Question Period I will personally hand him your letter.
If enough Canadians speak out we might be able to stop Trudeau's new taxes.
Learn More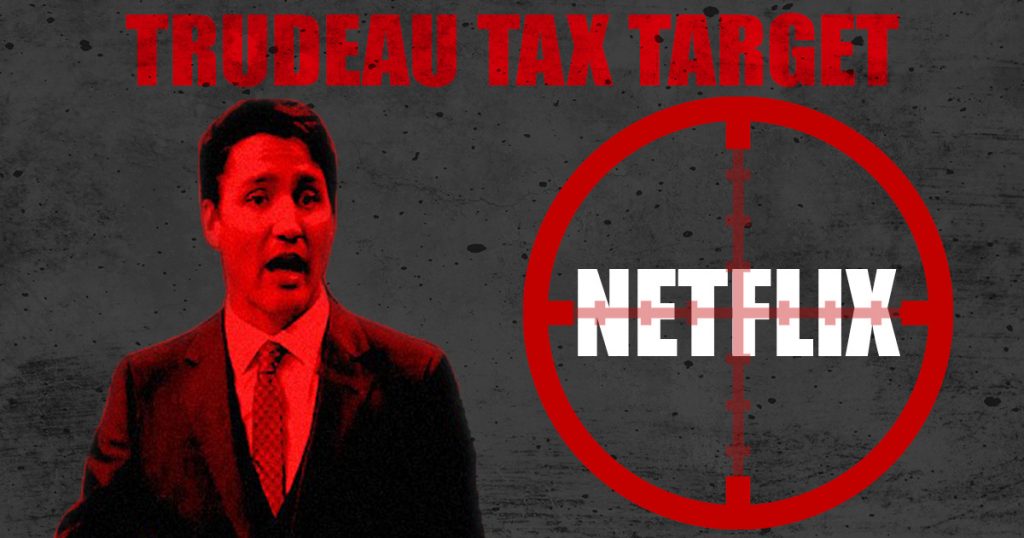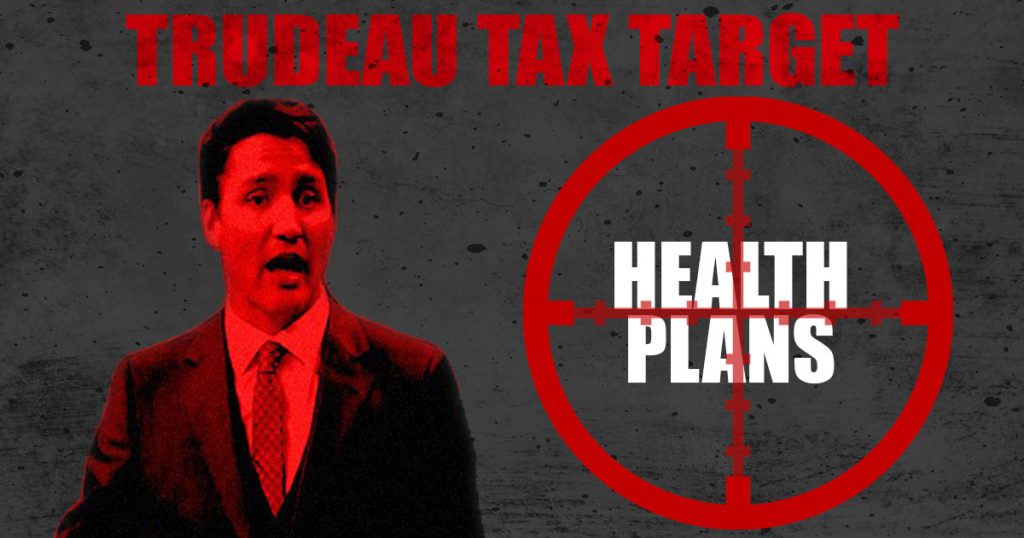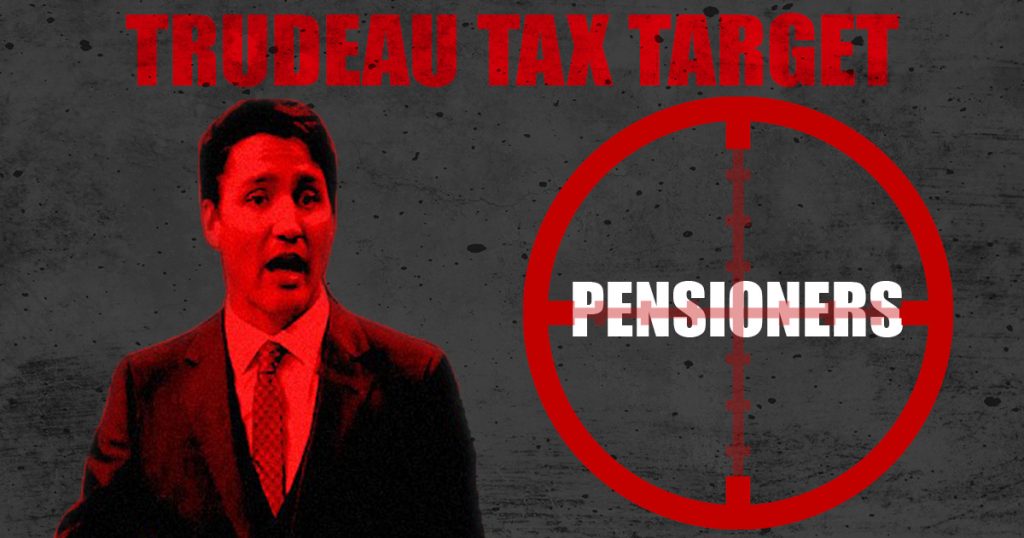 [/threecol_one_last]