---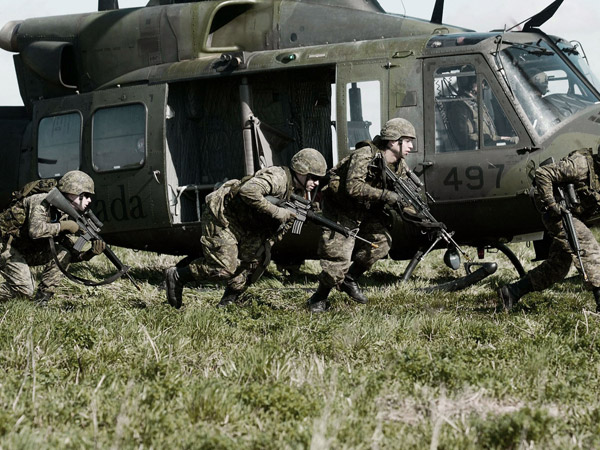 ---
NDDN is the Parliamentary acronym for the Standing Committee on National Defence.
Along with my colleagues, we conduct studies and reviews on legislation, spending, and the plans of the Canadian Forces and the National Defence Department.
Learn more about the
Mandate & History
of NDDN or you can review all the
Studies and Activities
currently underway or completed during this Parliament.
---
NDDN News
---