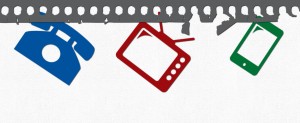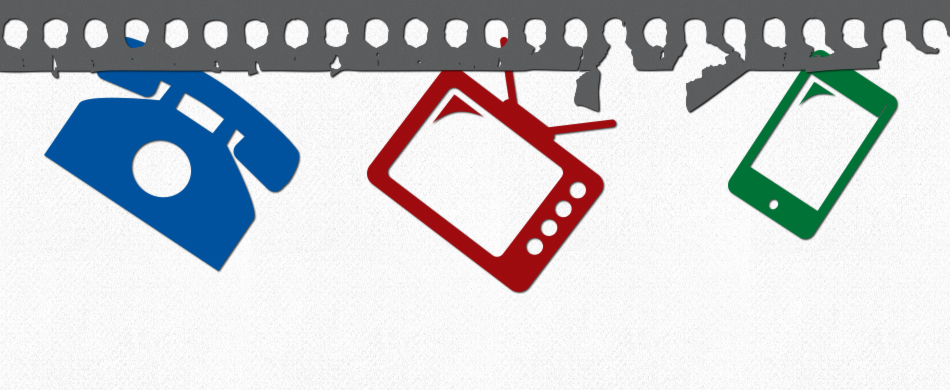 Over the past few weeks I have been conducting Constituency Clinics in the remote areas of the riding. The most frequently asked question I'm getting is when cell phone coverage and highspeed internet are coming.
If you have listened to the radio, read a newspaper, or watched TV this week, you know that the whole issue of connectivity, and who should own access to it, is at the heart of a national campaign launched this week by the Canadian Telecom Giants. (See more on this)
They say that more competition is not needed because Canadians already enjoy low prices.
I am interested in what YOU have to say about cell, internet, text messaging or any other wireless service currently available.